Company Profile
Thanks to its long experience in the field of steel and metal product processing, the brand Tecnitalia has specialized in the production of office furniture components. Its very wide range of products permits Tecnitalia to be always in line with the new market trends and to meet customers' needs. Indeed, the distinguishing features that characterize Tecnitalia are its constant attention towards research, its ability to offer tailor-made personalization, the identification of the most suitable colours, its perfect management of orders and different production processes, the very careful quality control on all the components, which become part of certified finished products, and the constant availability of products in the warehouse.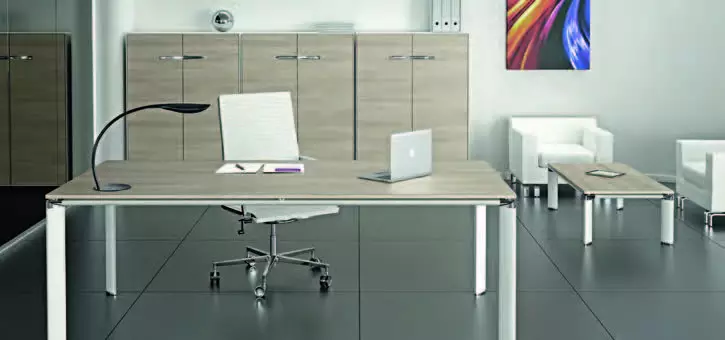 A long story
TECNITALIA® has developed its competitive technology for the production of metal components for office furniture thanks to its long experience in stainless steel, iron and aluminium processing.The Research and Development Department of the company has designed and developed a very wide range of products and systems over the years, also creating specific tailor-made solutions for its customers in collaboration with design studios.
Attention to Detail
Thanks to it's attention to detail and the long sperimentation that is behind every product, Tecnitalia is able to provide products of outstanding quality, with a unique and contemporary style. From special joints, to elegant feet, to special accessories, everything is mastered to perfection.